---
---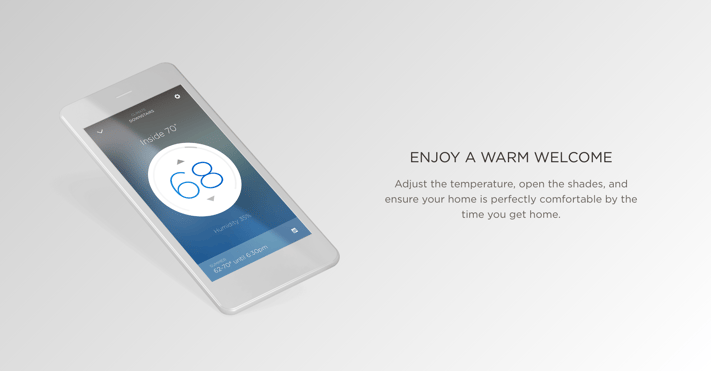 IT JUST FEELS RIGHT
Every Ecobee thermostat installed in a Lillian home can be controlled through the Savant app. Simple thermostat scheduling saves homeowners energy and effort. The home warms before you wake up, cools when you go to sleep and everything in between. Forgot to turn the thermostat up before leaving your home for vacation? You can adjust the climate in your home from anywhere at anytime through the Savant app, available on iPhones, Apple Watch, iPad and Android.
---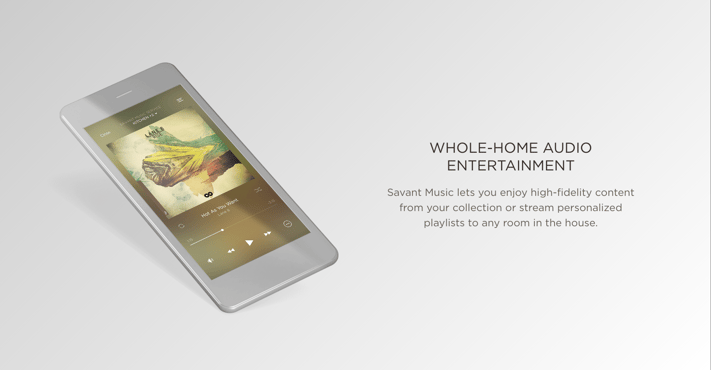 NOW PLAYING TO ANY ROOM
Whether you're with family or friends, Savant lets homeowners entertain with ease. You can personalize the music in any room, sync playlists for parties, and when evening arrives, stream HD video and tap "Movie Night" to turn the living or media room into a full-fledged cinema. Controlling your TVs and audio speakers throughout your home is what truly sets Savant apart from other 'Smart' devices.
---
LIGHTING THE WAY
Savant Homes are never too bright and never too dark - because you can schedule lights to turn on and off in sync with your daily routine. It'll save you money and suit the way you live. Dim your lights from the app to get that perfect ambiance.
---
CREATING AN ATMOSPHERE
Prepare the perfect playlist, dim the lights and warm up the temperature - then tap "Dinner" in your customized Savant scenes to bring it all to life when the moment's right.
---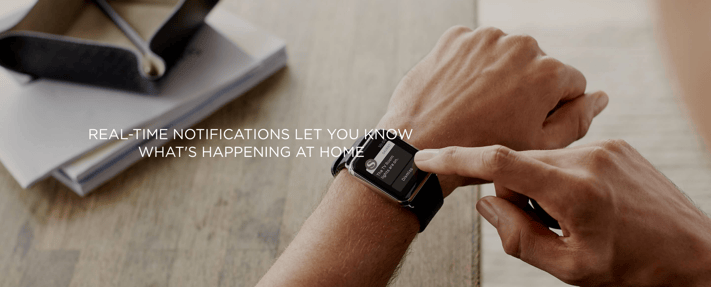 HOME IS A TOUCH AWAY
The Savant App is available for iOS and Android devices, including the Apple Watch, so you can keep an eye on things from anywhere - view all the rooms at a glance to check in on the family, get notifications if something is amiss, and reset the alarm if necessary.