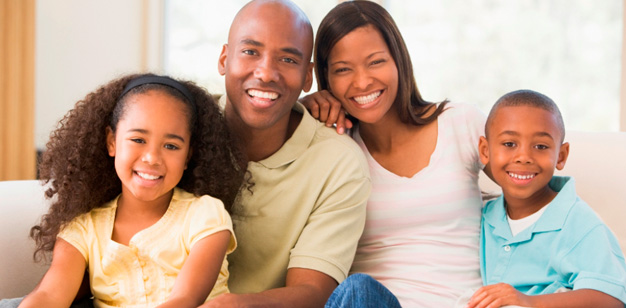 In these uncertain times, we wanted to update you about what we are doing here at Lillian Custom Homes and Gravity Homes to support your home buying experience. As the situation around novel coronavirus (COVID-19) continues to evolve, we are doing everything we can to ensure your safety.
Your Safety
As it has always been, the safety and security of our customers, vendors and team members remains our highest priority. We take great pride in maintaining the highest standards of cleanliness and hygiene. In response to the coronavirus, we have taken additional measures developed in consultation with global and local public health authorities (including the WHO and CDC) to make our cleaning and hygiene protocols even more rigorous.
Our teams are receiving ongoing briefings and enhanced operating protocols
We have increased the frequency of cleaning our public areas including model homes, lobbies, door handles, public bathrooms, etc. We have increased the deployment of antibacterial hand sanitizers.
Your Flexibility
We remain committed to offering you flexible model home and design center visitation options. Given these unique circumstances we are making additional adjustments to our individual appointment policies to give our customers extra peace of mind.
At Lillian Custom Homes and Gravity Homes, we believe it is in challenging times like these that the power of welcoming is needed most of all. Our team members are ready to welcome you with communities of excellence you've come to expect.
Thank you,
George Salvador
President
Lillian Custom Homes and Gravity Homes